Ford Performance, also known as Ford Racing, stands as a beacon of high-performance and innovation within the Ford Motors family of companies, offering a diverse array of high-end products that cater to the passions of automotive enthusiasts and racing aficionados.
A Legacy of Passion for Performance

The commitment to performance at Ford dates back to 1901 when the visionary Henry Ford introduced a racecar called "Sweepstakes." This revolutionary vehicle featured pioneering innovations, including mechanical combustion engine injection and the thermal isolation of spark plugs. These advancements propelled Ford to an unexpected victory in a race he never even entered. The success of "Sweepstakes" played a pivotal role in the birth of the prosperous Ford Motor Company, setting a strong foundation for the brand's future in performance-oriented vehicles.
Ford's Involvement in Motorsports
Ford Motorsports has established a formidable presence in various racing disciplines, including NASCAR, NHRA rally racing, GT Racing, off-road racing, drift racing, and even Formula One. In the American motorsport landscape, the name Ford reigns supreme, with a storied history of competitive achievements.
Dedicated Race Cars for Speed Enthusiasts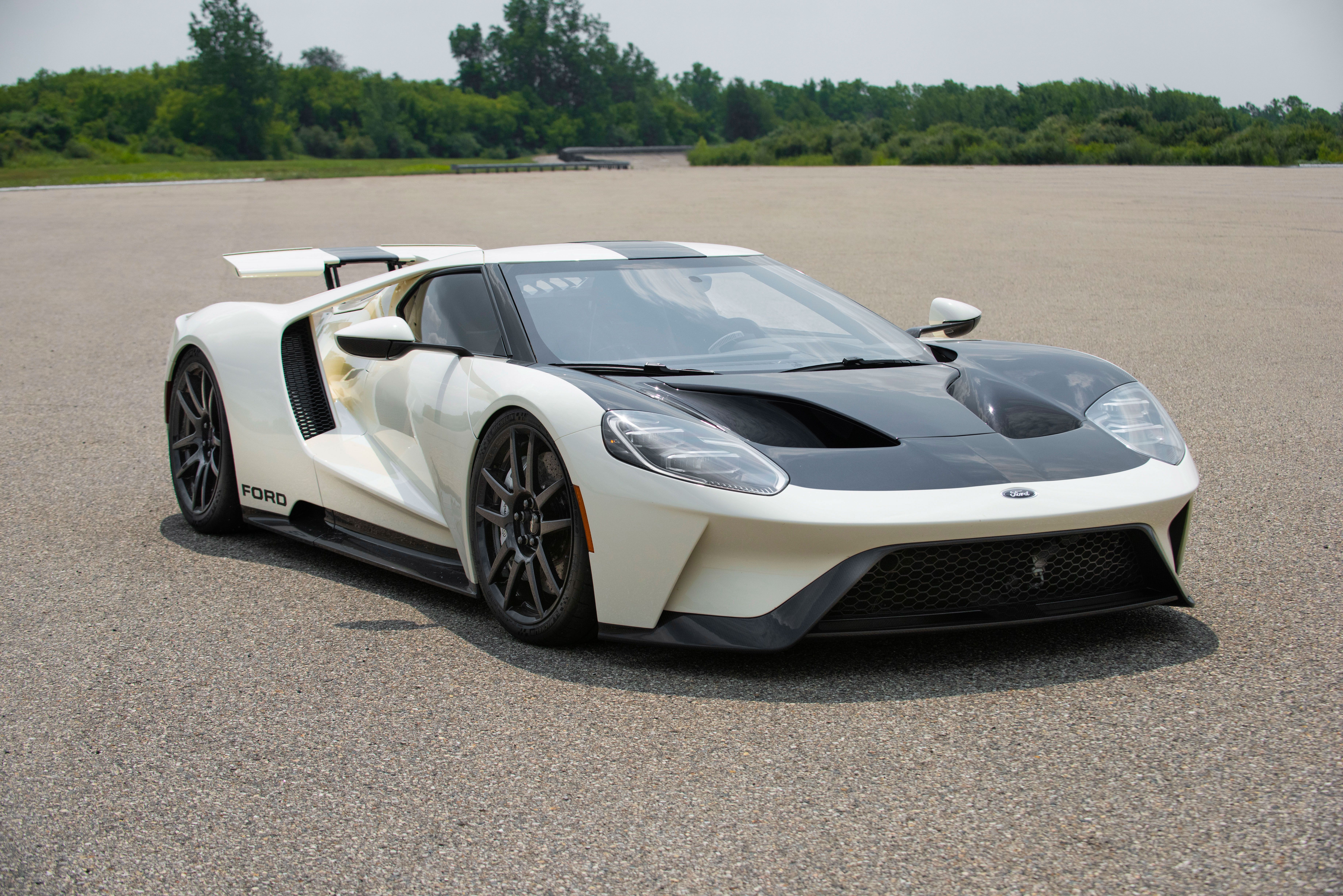 Ford's unwavering dedication to racing excellence is evident in its development of specialized racing cars designed for unparalleled speed and performance. The Ford GT, in particular, is a testament to this commitment, with every component meticulously engineered for the exceptional performance that's typically reserved for specially designed racing automobiles.
Ford's Diverse Motorsport Involvement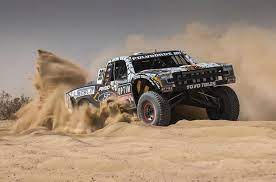 Ford Motorsports continues to engage in a wide spectrum of motorsport activities, from stockcar racing to road races, rally racing, and even off-road racing. The iconic Ford Mustang plays a central role in Ford's involvement in motorsports, competing in various racing series.
The Evolution of Ford Racing
Over time, the landscape of Ford's motorsport division has evolved. In 2015, Ford Racing merged with Ford Team RS to become Ford Performance, a division that's dedicated to crafting performance vehicles. Ford Performance has continued to expand its range, offering a total of 12 performance vehicles by the year 2020.
Ford's Impact on NASCAR
Ford Motorsports has been a dominant force in NASCAR racing, with a significant presence in the world of stock car racing in the United States. This involvement has solidified Ford's reputation as a formidable competitor in the realm of motorsport.
Ford's Return to Racing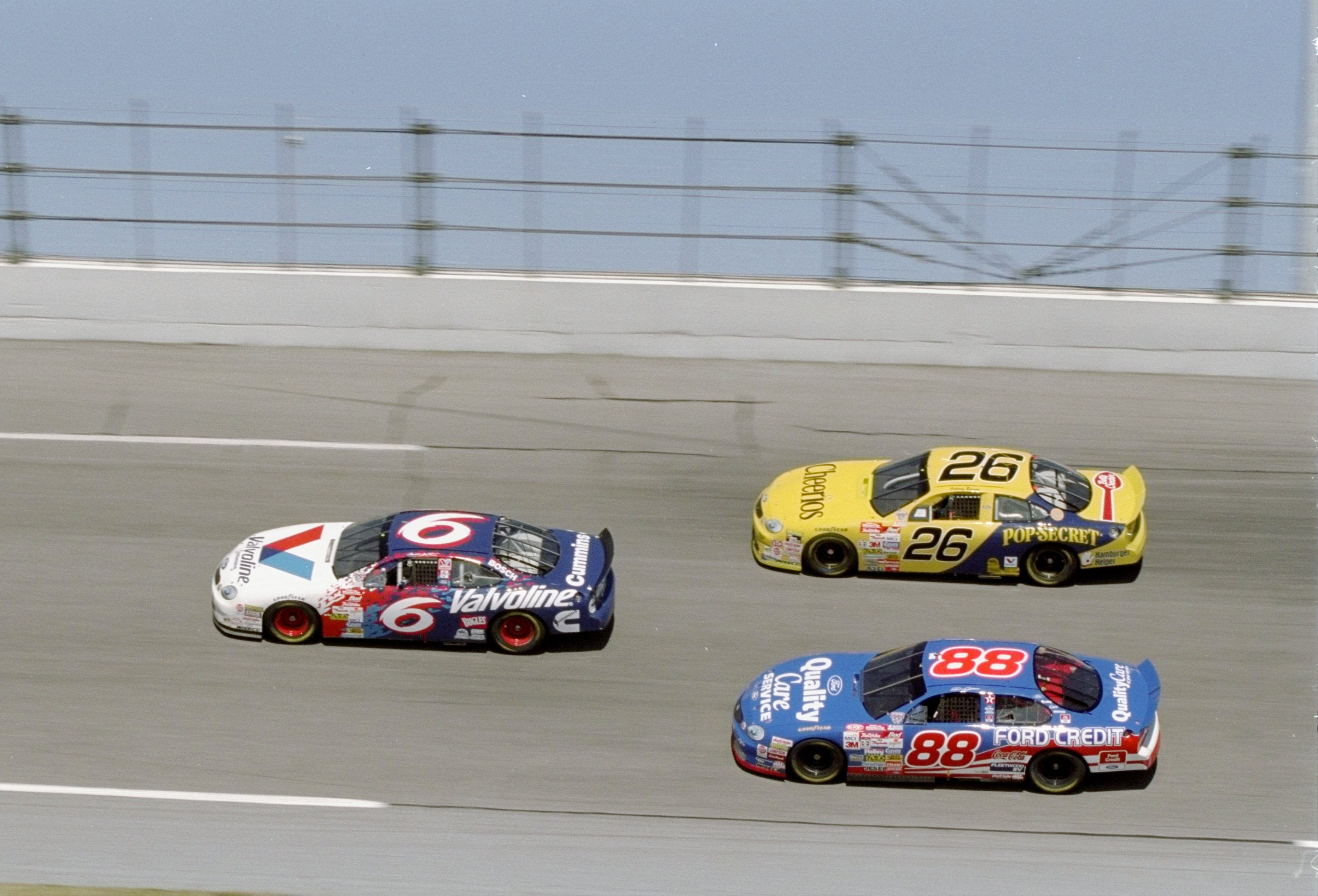 In the past, Ford had briefly withdrawn from car racing in 1970 during an economic recession. However, Ford later rekindled its interest in auto racing when it once again became a popular form of motorsport, demonstrating the brand's resilience and enduring passion for racing.
Ford's High-Performance Engine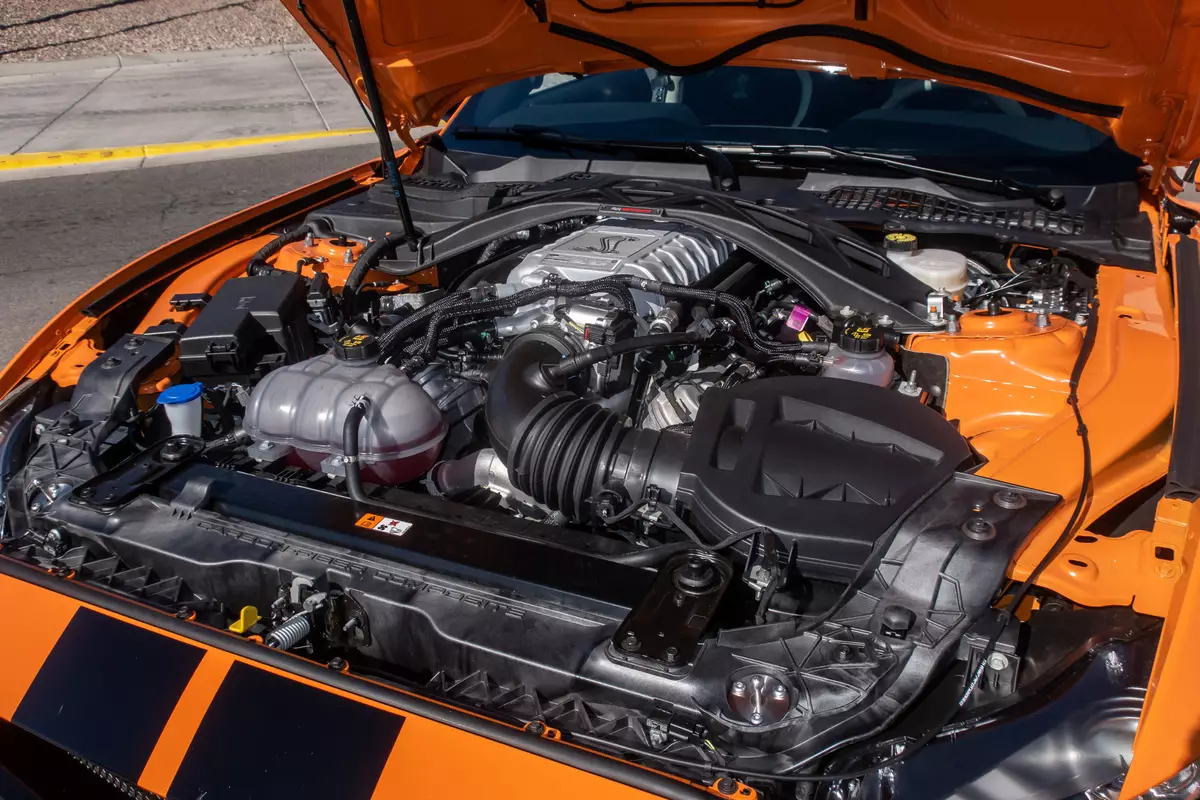 In the world of high-performance engines, the 2020 Mustang Shelby GT500 stands as Ford's pinnacle achievement. This supercharged 760-horsepower engine produces an impressive 625 pounds of torque, making it one of the most powerful engines in the Ford lineup.
Ford's Commitment to Performance Vehicles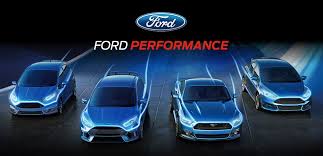 Ford's commitment to performance is not limited to racing. The brand's high-performance vehicles, such as the Ford Mustang GT350, the Raptor, and the renowned Ford GS, have been celebrated for their exceptional performance, translating lessons learned on the racetrack to the open road.
Ford's Fastest Car

The Ford GT is the embodiment of speed, featuring the EcoBoost 2.0-liter V-6 engine that generates a remarkable 630 PS and 550 l/m. This powerhouse has been known to reach top speeds of 216 miles per hour, making it one of Ford's fastest vehicles.
Ford's High-Horsepower Beast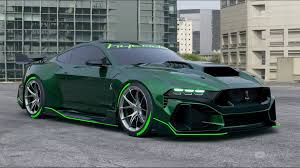 The 2024 Mustang Shelby GT500 boasts an astonishing 750 horsepower, thanks to its supercharged V-8 engine. This tremendous power allows the GT500 to accelerate from 0 to 60 mph in a breathtaking 3 seconds, demonstrating Ford's commitment to building high-performance machines.
Ford's Exclusive Track-Only GT
Ford's 2023 GT is an exclusive track-only supercar with prices starting at $1.7 million. This exceptional vehicle is not street legal, as it is specifically designed for racetrack use, appealing to the desires of racing enthusiasts.
Ford Performance: A Division of Innovation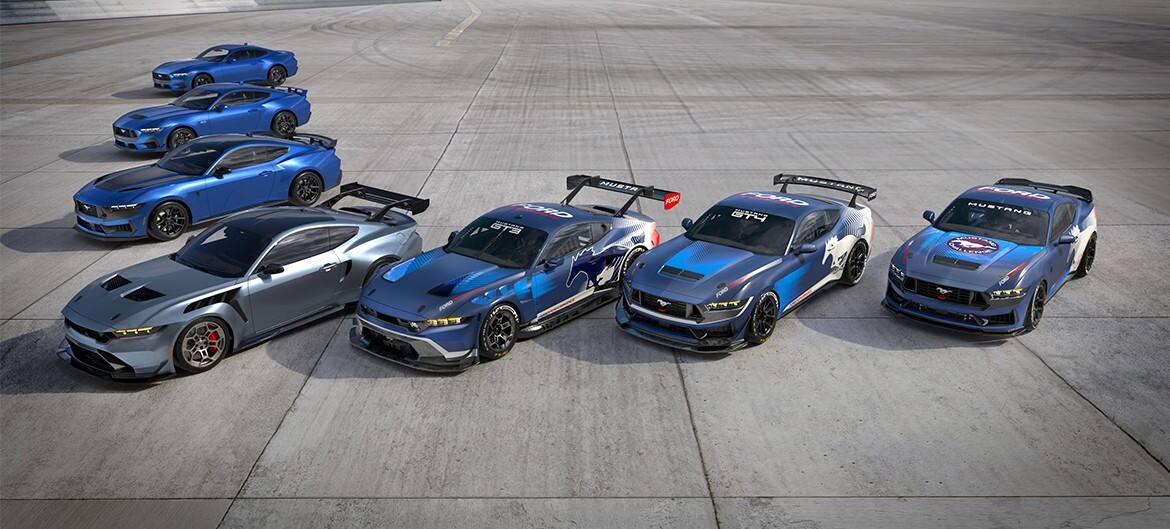 Ford Performance, formerly known as Ford Racing, remains a dedicated division under the Ford umbrella, passionately devoted to the creation of high-performance vehicles and innovative technologies that push the boundaries of automotive excellence.
ROUSH: Masters of Performance Engines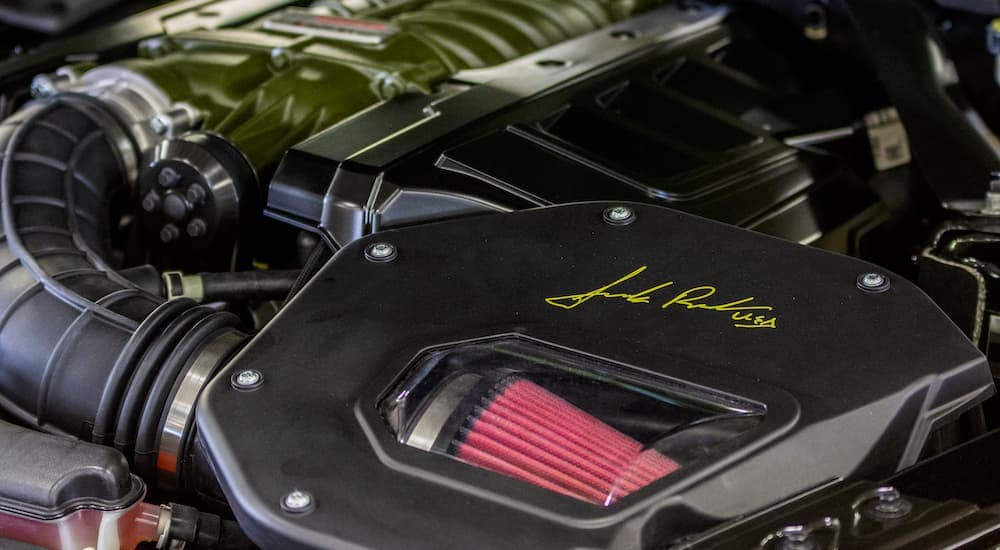 ROUSH, a trusted name in the world of performance engines since 1976, continues to deliver the finest custom engine designs and complete crate engine components, contributing to Ford's high-performance legacy.
The Ford Performance Pack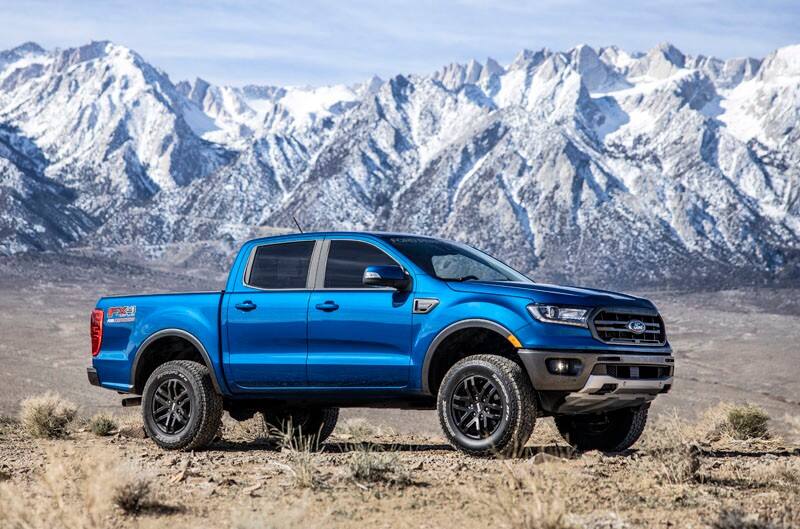 Ford's Performance Pack includes an array of performance-enhancing equipment, along with features like automatic rev-matching and shift lights, ensuring an exhilarating driving experience for enthusiasts.
Ford Performance, also known as Ford Racing, has established a rich tradition of passion and excellence in the world of motorsports and high-performance vehicles. With a history dating back to Henry Ford's early innovations and a commitment to pushing the boundaries of automotive technology, Ford continues to captivate racing enthusiasts and speed aficionados worldwide.