Ford F 150 Black Widow Performance & Capabilities
Engine Options and Performance:
SCA Performance typically opts for the more powerful engines in Ford's lineup for their Black Widow conversions. Depending on the model year, these could include options like the 5.0L V8 or the 3.5L EcoBoost V6, both of which offer substantial horsepower and torque. For instance, the 2021 3.5L EcoBoost V6 delivers 400 horsepower and 500 lb-ft of torque, providing plenty of power for towing and off-roading.
Suspension: One of the key features of the Black Widow edition is its lifted suspension. In past models, SCA Performance has added a 6-inch lift, substantially increasing ground clearance for enhanced off-road capability. This lift often comes from a specially designed suspension system that improves both performance and ride comfort.
Tires and Wheels: The Black Widow edition usually includes off-road-capable tires, which provide enhanced traction on loose or uneven surfaces. These are typically mounted on custom wheels that add to the Black Widow's aggressive aesthetic.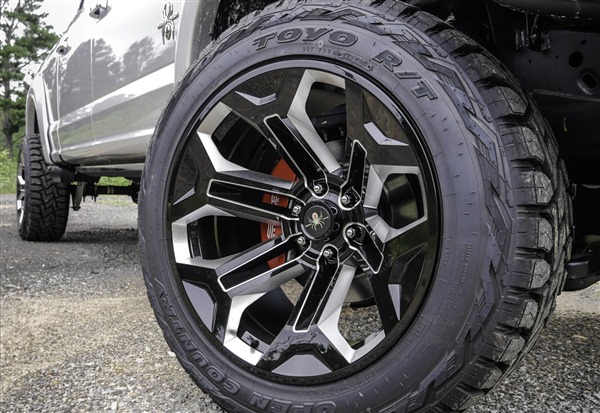 Exhaust: Many Black Widow conversions include a performance exhaust system. This not only enhances engine performance but also provides a throatier, more aggressive exhaust note.
Off-Road Enhancements: Aside from the lifted suspension and off-road tires, the Black Widow may include other off-road features like skid plates to protect the underbody, tow hooks for recovery operations, and off-road-tuned shocks for better control on rough terrain.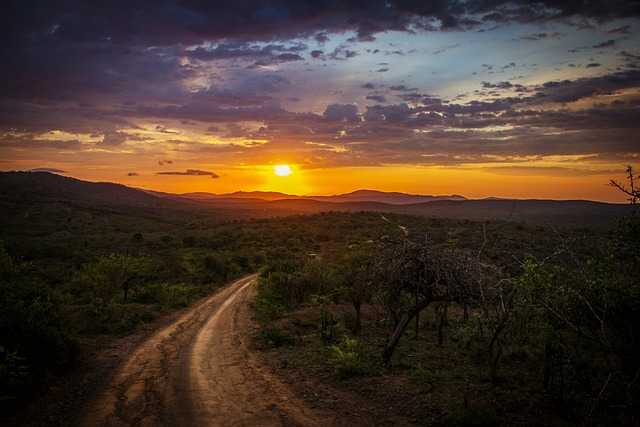 Interior Upgrades: The Black Widow edition often includes custom interior touches, such as unique leather upholstery, painted accents, special badging, and advanced technology options.
Braking: Depending on the model, SCA Performance could upgrade the braking system to handle the increased power and weight that comes with the other modifications.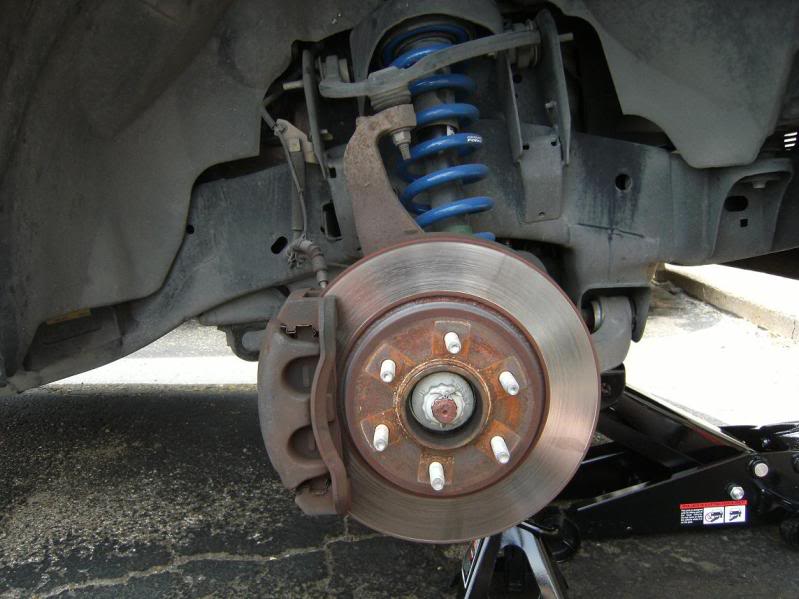 Ford F 150 Black Widow Off-Roading Capabilities
Lifted Suspension: The Black Widow F-150 typically comes with a suspension lift, increasing the truck's ground clearance to tackle rough terrain.
Off-road Tires: These editions often have larger, more aggressive tires for improved traction in off-road conditions such as mud, snow, or sand.
Performance Shocks: The Black Widow edition would likely come with high-performance monotube rear shocks designed to handle off-road driving while providing a smooth ride on pavement.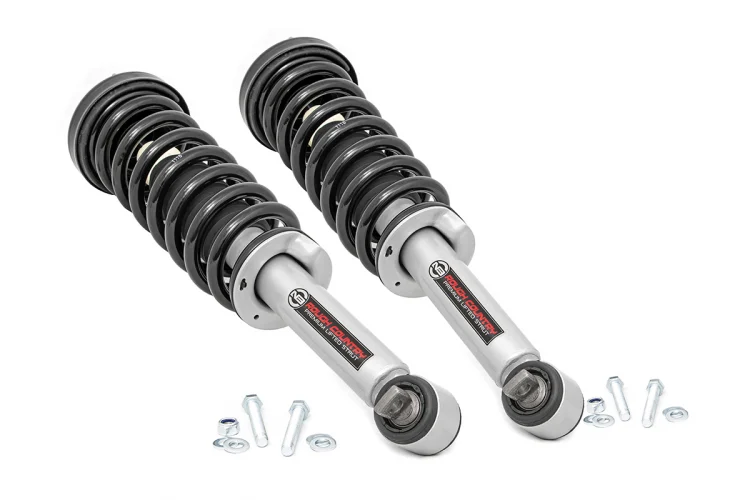 Skid Plates: Skid plates are often added to protect the vehicle's undercarriage from damage when driving over obstacles in off-road environments.
Upgraded 4x4 Capabilities: The Black Widow F-150 may also feature enhancements to the standard F-150's 4x4 system, optimizing it for better off-road performance.
Engine Performance Upgrades: While not always the case, some Black Widow versions may also include enhancements to the engine for more horsepower and torque, which can help in off-road driving situations.
Ford F 150 Black Widow Technology and Features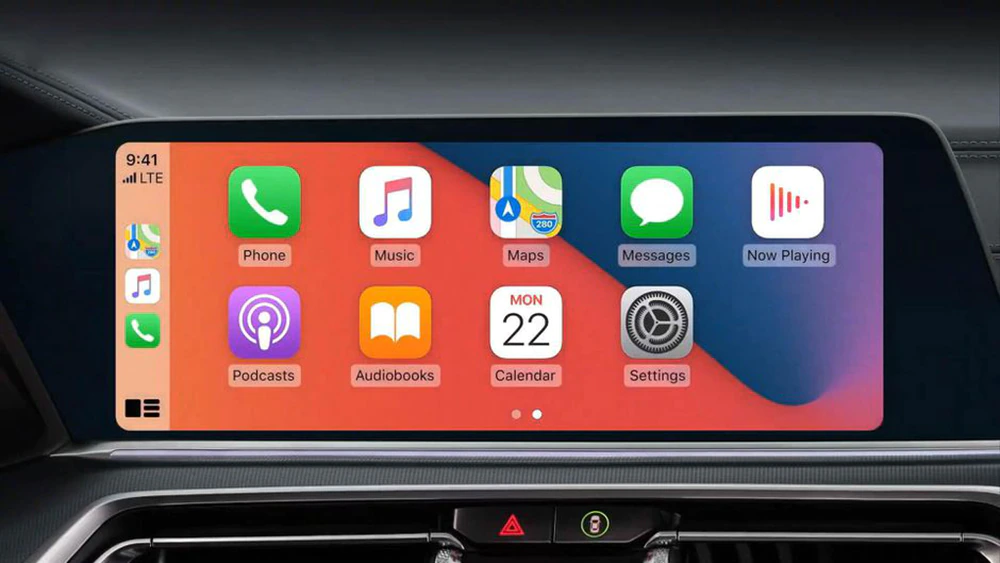 Infotainment System: The Ford F 150 Black Widow Edition come with Ford's Sync infotainment system which includes features such as navigation, Bluetooth connectivity, and smartphone integration through Apple CarPlay and Android Auto.
Custom Gauge Cluster: The Black Widow editions often feature its own Black Widow gauge cluster for a unique, sporty look in the interior.
SCA Performance Custom Interior: Depending on the package, the Black Widow editions might come with custom leather interiors, featuring the Black Widow logo stitched into the headrests and customized accents throughout the cabin. It might also include a power sliding rear window.
Advanced Driver-Assistance Systems (ADAS): The Ford Black Widow edition includes driver-assistance technologies like adaptive cruise control, lane-keeping assist, automatic emergency braking, integrated trailer brake controller, hill descent control, emergency brake assist, and blind-spot monitoring.
Performance Exhaust System: The Black Widow F-150 typically includes a performance exhaust system for a more aggressive sound and potentially improved performance.
LED Lighting: Many Black Widow models include custom LED lighting, which may involve both interior accent lights and exterior lights for enhanced visibility and aesthetic appeal.
Ford F 150 Black Widow SCA Performance's Background: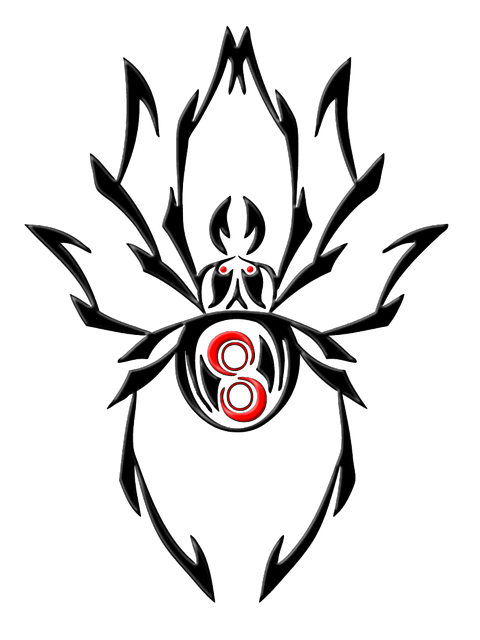 SCA Performance is perhaps best known for its "Black Widow" packages, which involve a range of cosmetic and functional enhancements to create a unique, off-road-ready vehicle. These typically include lifted suspensions, performance exhaust systems, custom wheels and tires, exclusive exterior design elements, and custom-stitched leather interiors.
SCA Performance's creations are often characterized by their attention to detail, quality of craftsmanship, and commitment to performance. They are recognized by enthusiasts for their aggressive and distinctive designs.
SCA Performance is an approved Special Vehicles Manufacturer for General Motors and a member of the Ford Motor Company's Qualified Vehicle Modifier (QVM) program. This indicates that their conversions meet rigorous manufacturing and quality standards, and their modifications do not void the original manufacturer's warranty.
Ford F 150 Black Widow Price and Value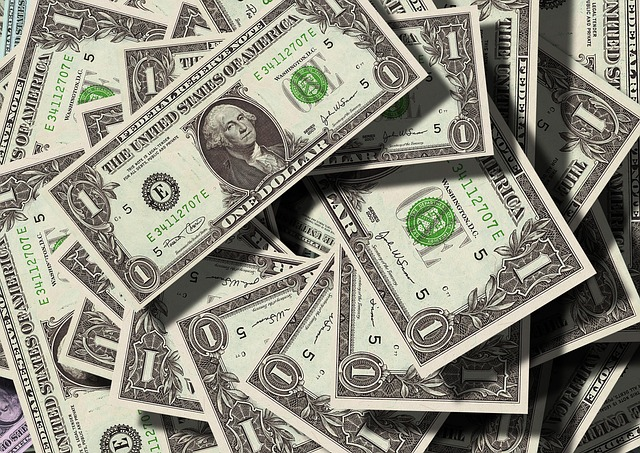 The Black Widow package can involve substantial changes to the vehicle, including a lifted suspension, custom wheels and tires, performance exhaust system, specialized exterior detailing, custom interior work, and potentially other upgrades. The cost of these modifications can easily run into the tens of thousands of dollars.
However, please note that the price can vary widely depending on the specifics of the package, the base vehicle used, and the individual pricing of the dealer or outlet selling the vehicle. If you're seeking a unique, highly capable off-road vehicle with a standout appearance and are willing to pay a premium for it, then the Black Widow edition would likely offer good value.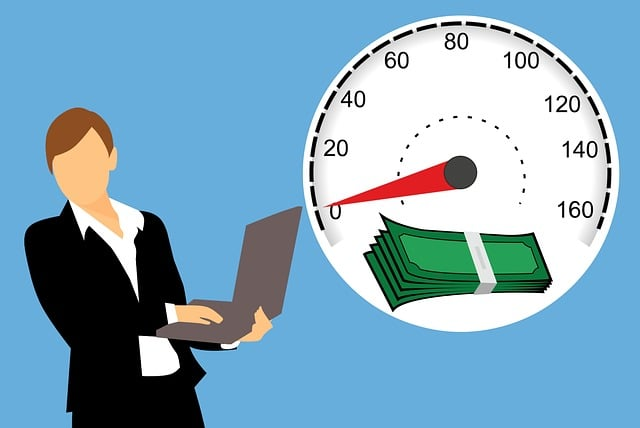 Ford F 150 Black Widow Custom Hood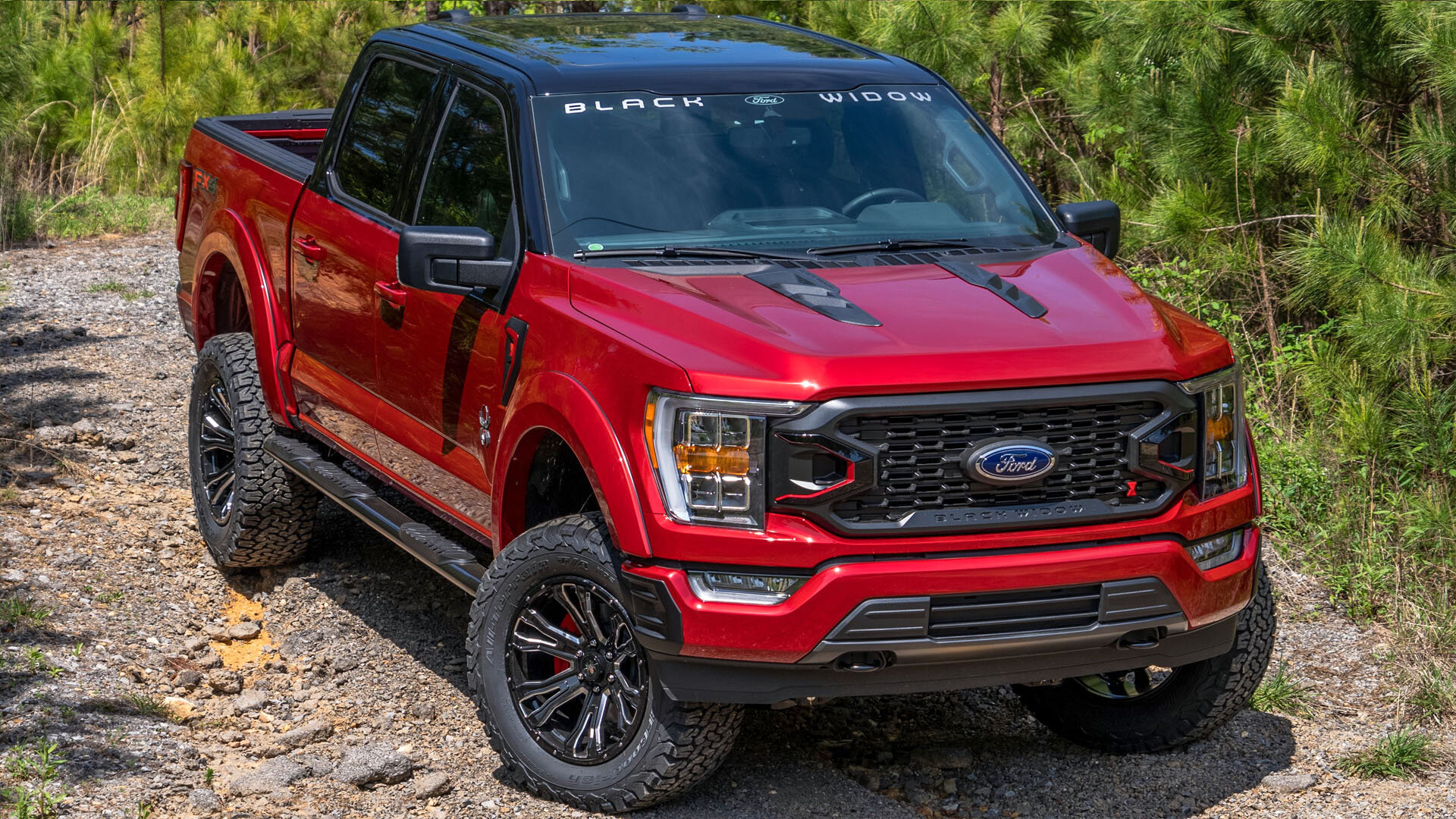 The introduction of a hood scoop or custom hood vents is not merely for cosmetic reasons. While they indeed impart a more aggressive, sporty aesthetic that sets the Black Widow editions apart from their standard counterparts, they also serve a practical purpose. These modifications are designed to improve engine cooling. By allowing a greater volume of air to reach the engine bay, these hood alterations can help reduce engine heat, thereby potentially enhancing the performance and longevity of the engine.
This perfect blend of aesthetics and functionality is a hallmark of SCA Performance's design philosophy. The Black Widow editions stand out in a crowd with their unique looks while also boasting improvements in performance aspects, making them a favorite among enthusiasts.
The specific design and functionality of the custom hood can vary significantly from one model year to another and across different vehicle models. Each year, SCA Performance looks to refine and improve their designs, keeping their offerings fresh and in line with the latest trends and technological advancements in the automotive industry. Thus, while the broad strokes of aggressive looks and functional enhancements remain constant, the details may change, adding a level of exclusivity and novelty to each year's Black Widow edition.
Ford F 150 Black Widow Grill Replacement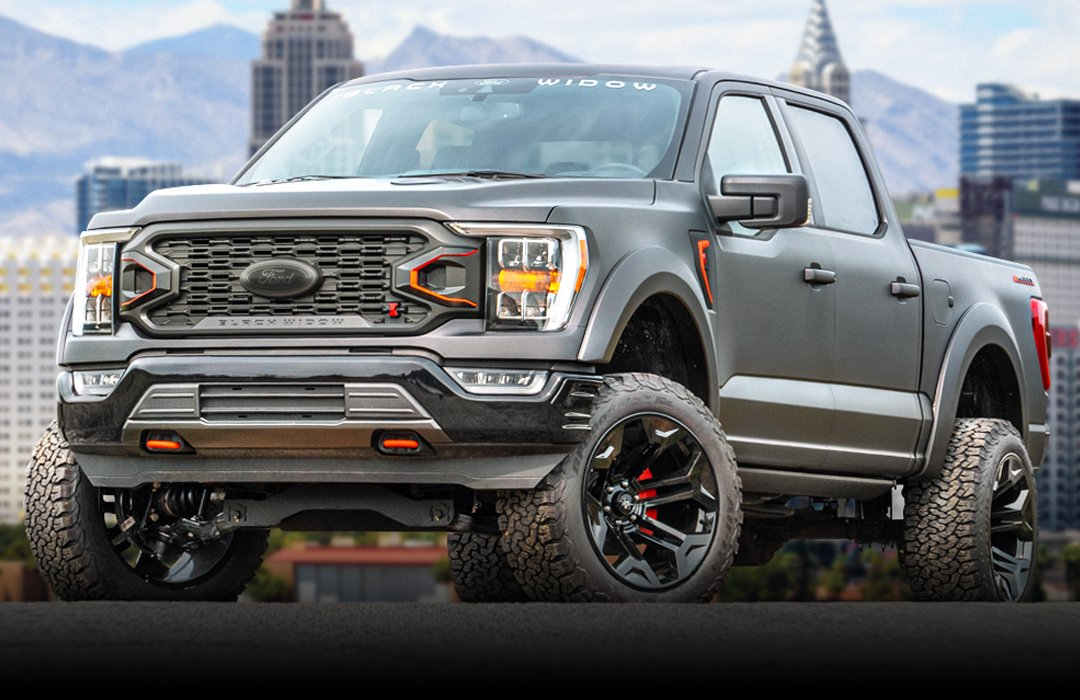 Use the following steps as a general guide, but always refer to your vehicle's specific manual or contact SCA Performance for precise instructions:
Order the Right Grille: Make sure you're purchasing a grille that fits the Ford F-150 Black Widow Edition. Given that it's a customized vehicle, a standard F-150 grille may not fit. Contact SCA Performance or a trusted aftermarket parts retailer to ensure you're getting the right part.
Remove the Old Grille: Typically, this will involve opening the hood, locating the screws or clips that hold the grille in place (usually along the top edge), and removing them. There may also be screws or clips in other locations, like the bottom of the grille or the sides.
Disconnect any Wiring: If your grille has lights or other electrical features, make sure to disconnect these before completely removing the grille.
Install the New Grille: Once the old grille is removed, you can install the new one. This will usually involve reversing the removal process: connect any wiring, align the grille with the mounting points, and secure it with the screws or clips. Make sure the grille is secure and that all electrical features are working correctly before finishing.
Remember, working on a vehicle can be complicated and risky if you're not familiar with the process. If you're not comfortable doing the replacement yourself, it might be best to have the work done by a professional.
Ford F 150 Black Widow Fuel Efficiency: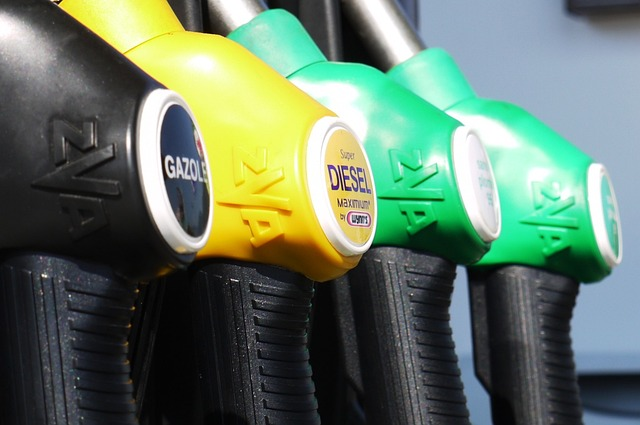 The fuel efficiency of the Black Widow Edition of the Ford F-150 can vary based on several factors, including the base model of the truck and the specific engine, as well as the impact of the modifications done by SCA Performance.
In general, the additions and modifications that SCA Performance implements in their Black Widow Edition -- like lifted suspensions, larger wheels and tires, and performance exhaust systems -- may decrease fuel efficiency compared to the base model F-150. This is because these modifications can increase the vehicle's weight and wind resistance, both of which can have an impact on fuel economy.
However, please note that fuel efficiency can be influenced by a variety of factors, including driving conditions, driving style, vehicle condition, and maintenance practices. However, on average, the Black Widow edition gets 20 MPG in the city and 24 MPG on the Highway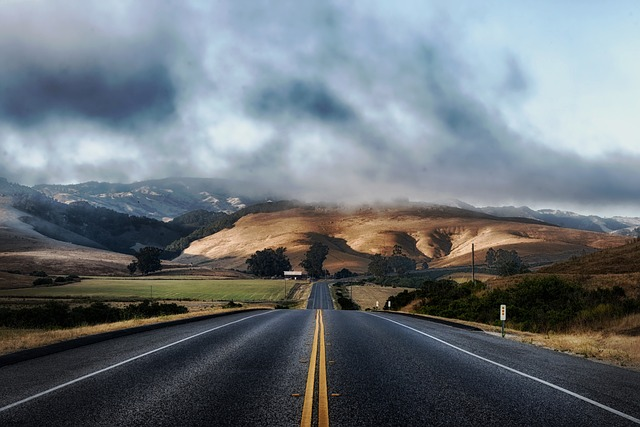 Ford F 150 Black Widow Edition History:
The Ford F-150 Black Widow Edition is a product of SCA Performance, an aftermarket customization company that was founded in 1979 under the name Southern Comfort Conversions. The company, based in Trussville, Alabama, USA, has a long history of modifying popular models of trucks and SUVs, including the Ford F-150.
The "Black Widow" name is SCA Performance's signature brand for their custom vehicles, which includes versions based on several different makes and models. The Black Widow modifications typically involve both aesthetic and functional upgrades designed to give the vehicle a unique, aggressive appearance and enhanced off-road capabilities.
These modifications often include suspension lifts, larger, more aggressive tires, custom bodywork (such as unique bumpers and fender flares), custom interior work (such as special leather upholstery and stitching), and performance upgrades (like a more aggressive exhaust system).
These custom trucks have been popular for a number of years. They are known for their quality workmanship, distinctive appearance, and improved off-road performance, making them a favorite among truck enthusiasts who want a vehicle that stands out from the crowd.
Ford F 150 Black Widow Safety Ratings and Features: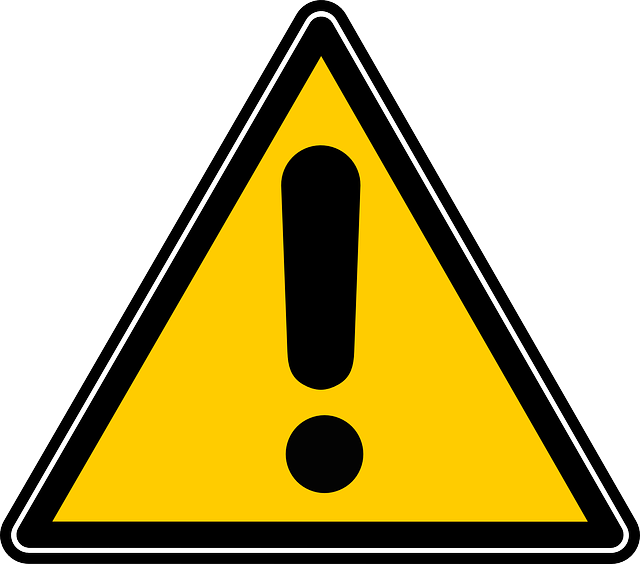 Pre-Collision Assist with Automatic Emergency Braking (AEB): This system can detect potential collisions with vehicles or pedestrians, providing a warning to the driver. If the driver doesn't react in time, the system can automatically apply the brakes.
Blind Spot Information System (BLIS) with Cross-Traffic Alert: BLIS can help detect and alert the driver to vehicles in the truck's blind spots with its blind spot monitor, while Cross-Traffic Alert can warn the driver of approaching vehicles when backing out of a parking spot.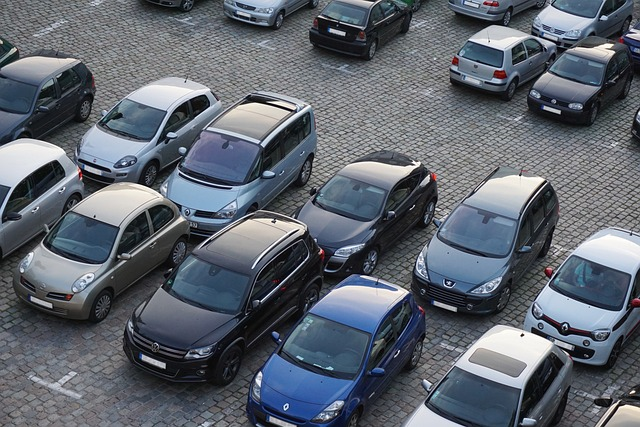 Lane-Keeping System: This system can help detect unintentional lane departures and can assist the driver in steering the truck back into its lane.
Rear View Camera: This provides a view of what's behind the vehicle when reversing, making it easier to navigate parking spaces and avoid obstacles.
Adaptive Cruise Control: This system maintains a set speed and distance from the vehicle in front, slowing down and speeding up automatically as needed.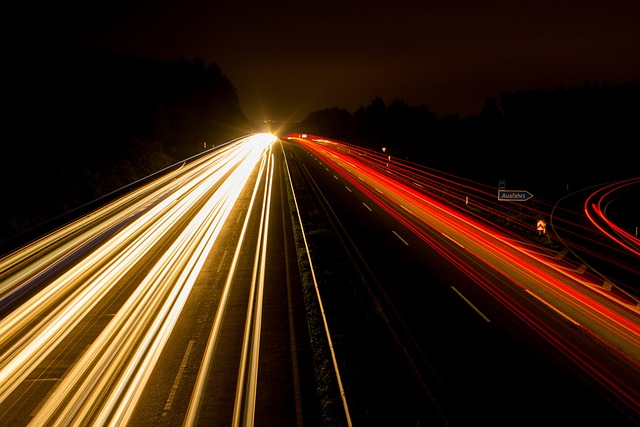 Ford F 150 Black Widow Edition Custom Fenders
The Ford F-150 Black Widow Edition, a product of SCA Performance, typically includes distinctive custom fender flares and an exclusive style fender as part of its exterior design.
SCA Performance usually designs the Black Widow Editions with pocket-style fender flares, providing an aggressive and robust look that complements the overall aesthetics of this custom truck. These fender flares not only add to the visual appeal of the truck but also serve a practical purpose. They provide extra coverage over the larger, more aggressive tires typically installed on Black Widow Edition vehicles, helping to protect the body of the truck from road debris and dirt flung up by the tires, particularly during off-road driving.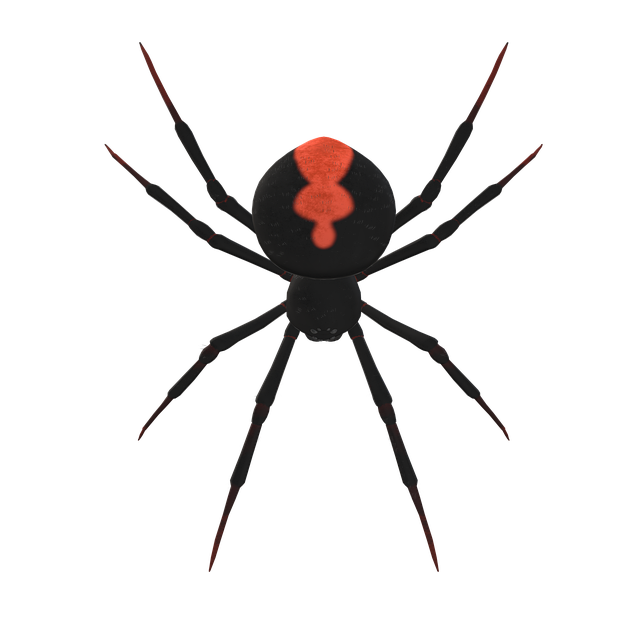 In addition to the custom fender flares, the Black Widow Edition also often includes other body modifications, such as custom bumpers, side steps, and hood vents, that complement the fender design and contribute to the unique, distinctive look of these custom trucks.
The Ford F-150 Black Widow Edition typically features custom bodywork, which may include black widow fender vents. These black widow fender vents, if present, are part of the aesthetic enhancements implemented by SCA Performance that distinguish the Black Widow Edition from the standard Ford F-150.
Fender vents are usually designed to provide a more aggressive, sporty look to the vehicle. They might also have a functional purpose, allowing heat to escape from the engine bay and improving overall performance.
Ford F-150 Black Widow Interior features
Custom Stitched Headrests: These usually feature the Black Widow logo, adding a unique touch to the interior.
Custom Gauges: The instrument cluster may have custom gauges that are distinct to the Black Widow edition.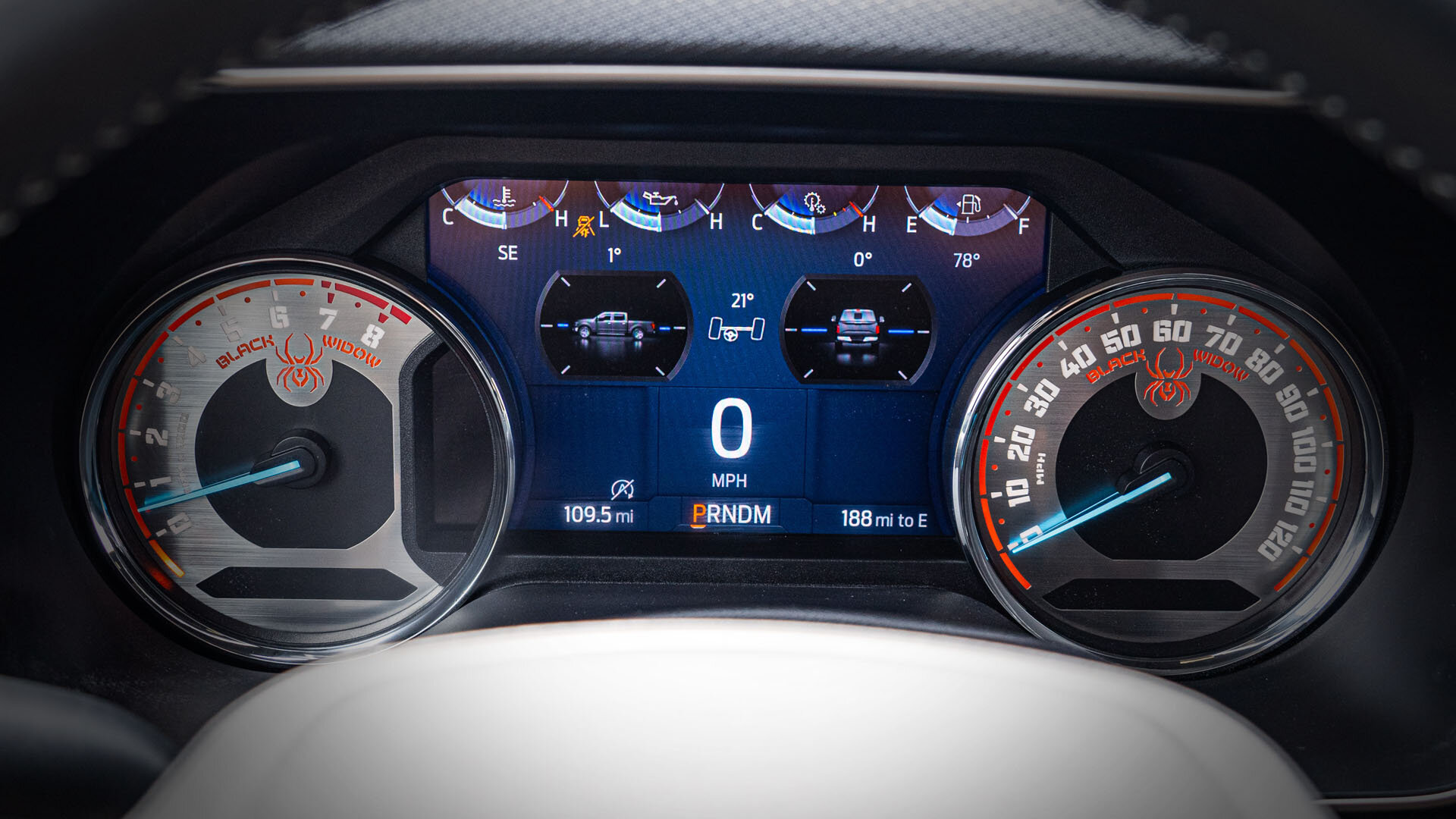 Custom Interior Trim: This may include special colors, materials, or patterns that are exclusive to the Black Widow edition.
Luxury Features: Depending on the base model chosen for the customization, luxury features like leather seats, premium audio systems, touchscreen infotainment systems with navigation, dual-zone automatic climate control, and more might be included, such as heated seats, remote keyless entry, power adjustable pedals, a remote start system, remote tailgate release, a high quality sound system, heated passenger seats, led sideview mirror spotlights, led box lighting, power running boards, and led reflector headlamps.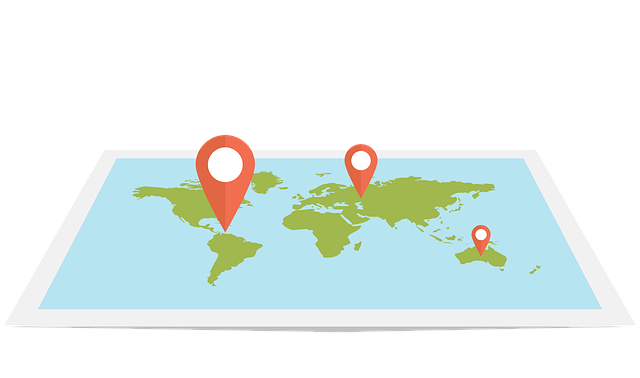 Performance Accessories: The Black Widow edition may also come with performance-oriented accessories such as off-road style foot pedals.
SCA Performance Badging: Expect to find unique SCA Performance and Black Widow badging throughout the interior, indicating that the truck is a special edition.